OpenCms Days 2016 Sponsors
Show your OpenCms support
Sponsoring OpenCms Days is the best opportunity for partners and community members to demonstrate their support for OpenCms. We offer sponsorship packages for businesses and organizations that wish to show the world that they like OpenCms and support the OpenCms community.
The main idea of becoming a sponsor of the OpenCms Days should be to show the world your support for OpenCms by helping to fund the conference. Please take into consideration that the conference is nearly completely funded with the sponsors` contributions. Your primary intention should not be to generate leads from potential customers met there.
We are offering two sponsor packages. If you want to support the conference as a sponsor but these packages do not fully match your requirements, please let us know. We will do our best to find something out that is more suitable for you.
Gold Sponsor
Package price: 2000 Euro
Four complimentary conference registrations / tickets
Company logo with link displayed on opencms.org from August to November

Up to 10 m² Exhibition Space in the OpenCms Days Expo Area
Option to present a topic of choice in the conference
Option to distribute company material to conference participants at registration
Full page, four-color advertisement space in printed conference program
Large company logo with link on conference website
Large company logo prominently featured on front page of printed conference program
Company name mentioned on "Thanks to our sponsors" page in printed program
Silver Sponsor
Package price: 1000 Euro
Two complimentary conference registrations / tickets
Half page, four-color advertisement space in printed conference program
Option to present a topic of choice in the conference
Option to distribute company material to conference participants at registration
Small company logo with link on conference website
Small company logo on front page of printed conference program
Company name mentioned on "Thanks to our sponsors" page in printed program
Get in touch
Our conference manager Martina is your personal contact for all sponsoring related questions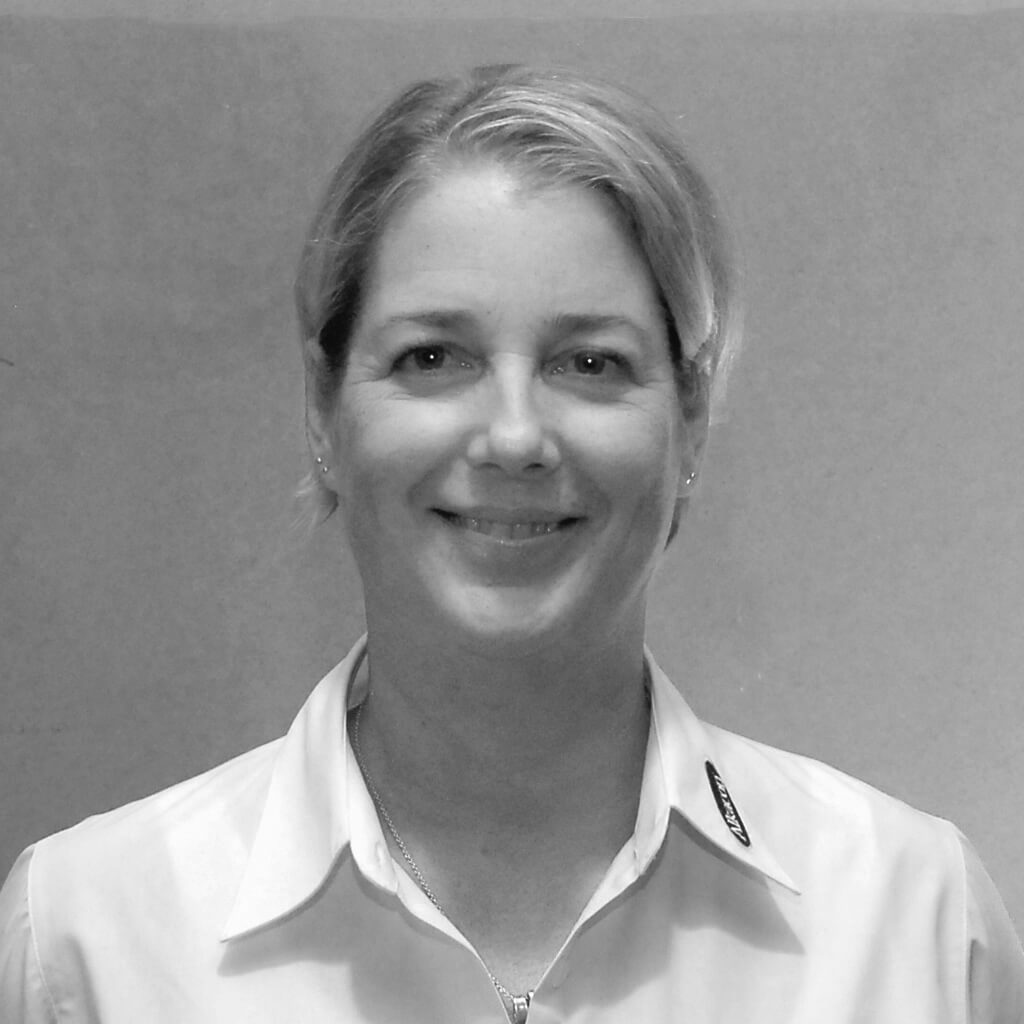 Martina Alger
Alkacon Software GmbH
Phone:
+49 2236 382615
Address:
An der Wachsfabrik 13
50996 Köln (Cologne)
Germany